Phénix was established from the synergy of African professionals from diverse industries such as finance, education, management, communication, and technology. Each partner consultant brings to the company a wealth of experience and expertise in their respective fields.
Didier Gondola, Ph.D.
Professor of History and author, Indiana University, Indianapolis.
"The past helps me survey the present and invent the future."
Nuhailata Iddrisi, CPA, PMP
Management Consultant.
"Progress will not be encumbered when we work with reliable numbers."
José Lusende, MA
Vice President/Strategy & External Relations, The Indianapolis Recorder.
"Our success tomorrow depends on our preparation and efforts today."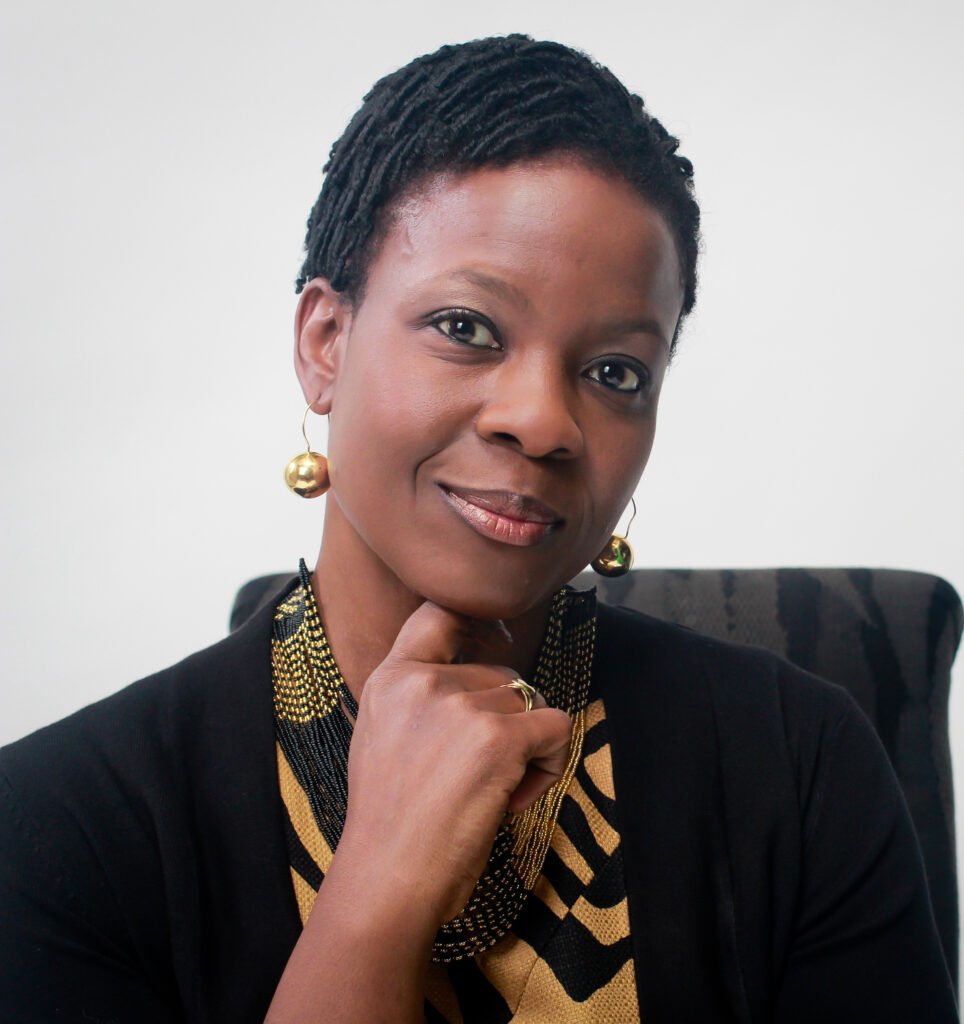 Dianne M. Stewart, Ph.D.
Professor of Religion and African American Studies and author, Emory University, Atlanta, Georgia.
"In this era of globalization, sharing the wealth of knowledge is vital."
Teylama Miabey, PhD,
Professor of Mathematics, University of the District of Columbia, Washington, D.C.
"An unsolvable problem is an ill-defined problem. I solve complex equations embedded in ordinary spaces."
Francis Miawama, MS
Senior Director of Technology Planning & Execution
"There is no such thing as technology impossibility."